Whether you celebrate Christmas, Hanukkah, Kwanzaa, or Las Posadas, the winter solstice is truly a magical season. We love uniting families and friends to exchange holiday hugs and gifts. During this wonderful time of the year, our to-do list sometimes stretches for miles creating stress that leaves us feeling anything but merry and bright. By the time we get to our holiday list, our creative juices and energy levels are running low. Ever wish there was an easy way to get gifts for everyone on your list?
—
Stacker has curated a gift guide that features items that, when purchased, give a portion (or sometimes 100%) back to charitable causes. The 30 gifts include jewelry, home essentials, stuffed animals, food, apparel, and much more—and by purchasing them, you can help to empower girls, protect animals, give warmth to the homeless, feed the hungry, provide clean water, and support human rights.
—
Make yourself a cup of hot cocoa, put on some holiday music, and click through our holiday gift guide that gives back. Whatever gift you select, you will not only put a smile on someone's face, you'll help to make the world a better place, too. Now you have some time to let peace into your life, join in the season's joy and find compassion for less fortunate people. Merry everything! Let the shopping begin.
—
Stuffed elephant Kiki
– $39
– Giftsforgood.com
This adorable stuffed elephant is a soft and snuggly friend that would love to fall into the arms of a little one. By buying this special elephant, you will help protect and save elephants through Sheldrick Wildlife Trust.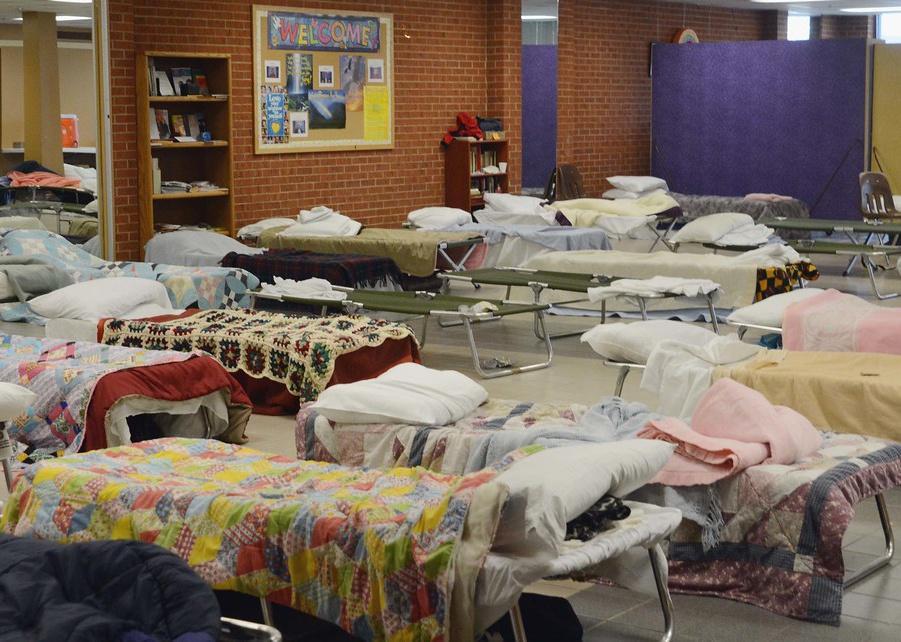 Sackcoth & Ashes navy and orange diamond throw blanket
– $99.99
– Worldmarket.com
This thick, warm blanket is the perfect friend for a winter night. Sackcloth & Ashes was founded to provide blankets to homeless shelters. With the purchase of this navy and orange throw, another blanket will be donated to a shelter in need.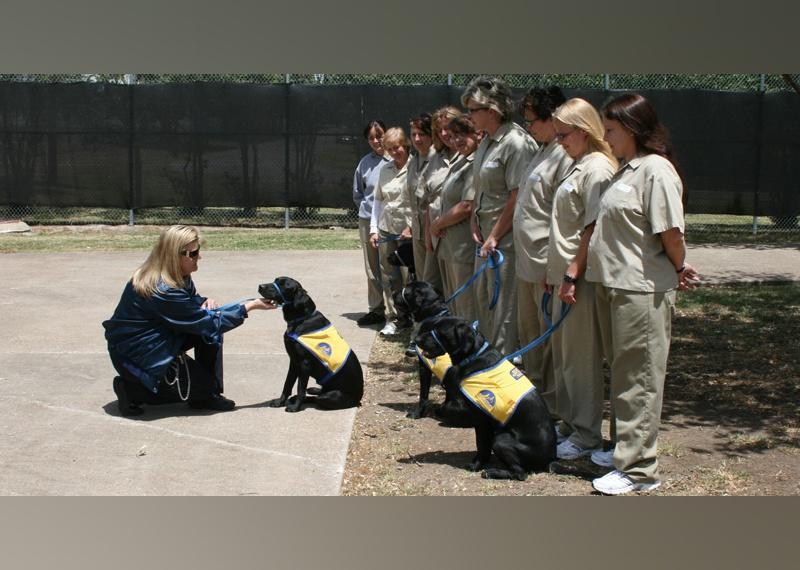 Rescue Roast single pods
– $13.99
– Groundsandhoundscoffee.com
Wouldn't a nice cup of Joe help warm you up and rev up your energy to tackle your holiday to-do list? Pop one of the Rescue Roast pods into your coffee maker and get going! Each month 100% of profits generated by Rescue Roast Blend are donated to a new animal rescue. This holiday season, they partnered with Marley's Mutts and its Pawsitive Change Prison program, which aids helps rehabilitate incarcerated men and women and give a second chance to rescue pups.
Cactus Blossom bar soap
– $6
– Handinhandsoap.com
Lather up with this heavenly bar of soap made with organic shea butter and cocoa butter. Your skin will feel soft, rejuvenated, and squeaky clean. The angels at the company will donate one bar of soap and one month of clean water to a child in need for every bar you purchase.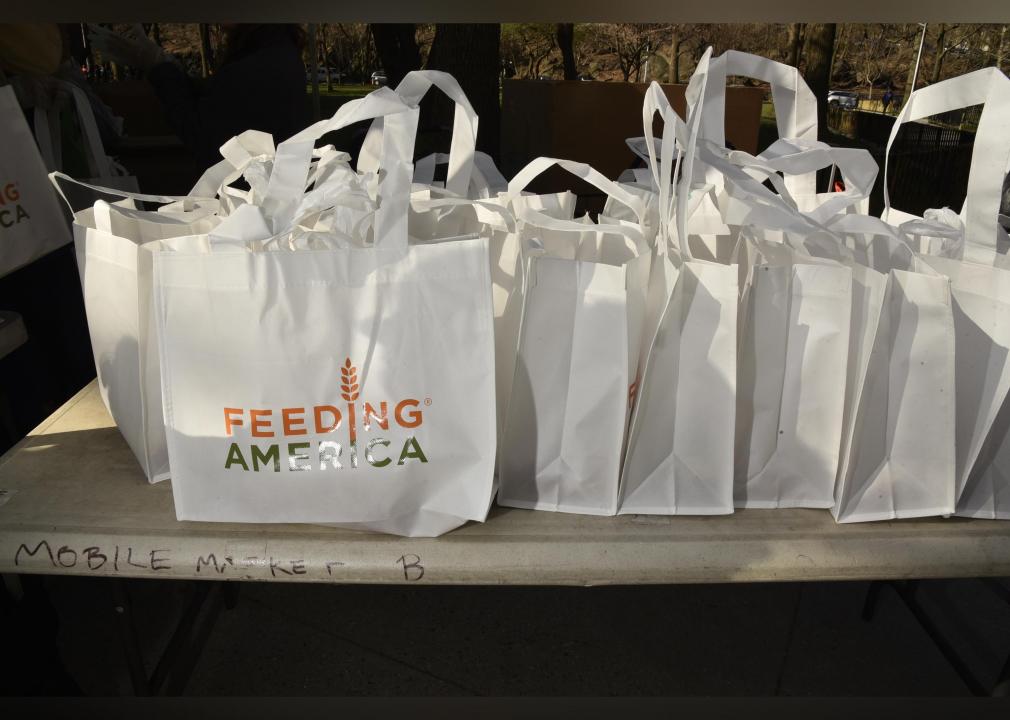 Vintage knit beanie
– $25
– Adventuristbackpacks.com
This cozy Vintage Knit Beanie is crafted with lightweight, ultra-soft yarn. When you purchase a beanie, five American families in need will receive meals.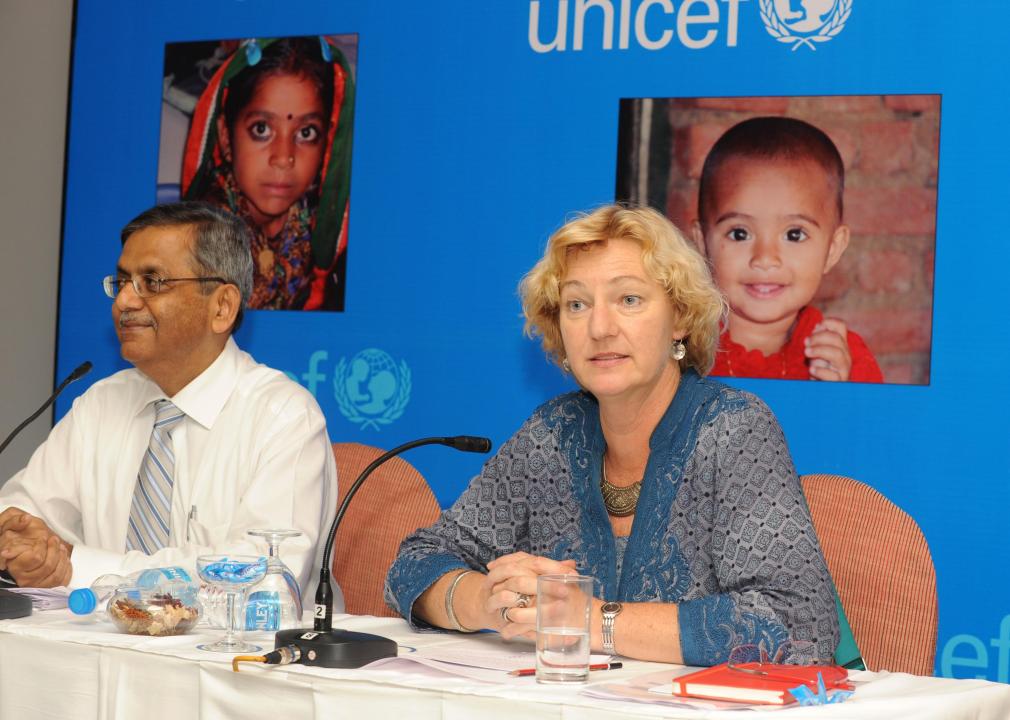 Confetti hand-blown glass pitcher
– $49.95
– Market.unicefusa.org
Javier and Efren recycle glass to create a colorful pitcher. The lovely pitcher is crafted by hand using glass-blowing techniques. Each purchase provides 28 packets of lifesaving nourishment to children suffering from acute malnutrition.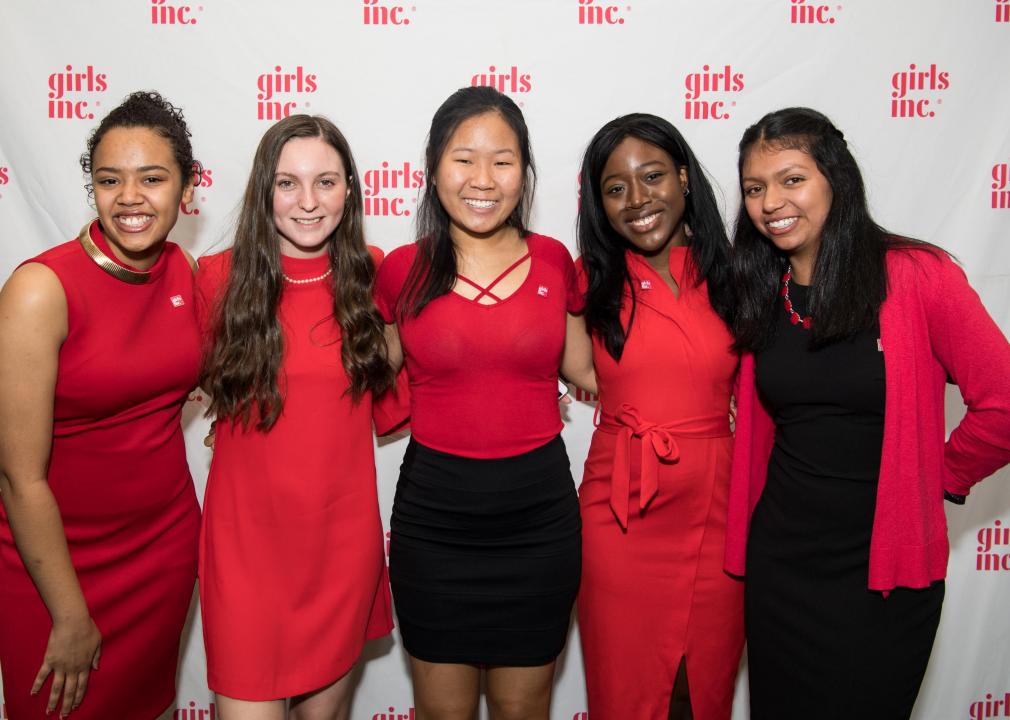 Strength necklace
– $38
– Bando.com
Remind your favorite girl that she is strong by giving her this necklace. Proceeds benefit Girls, Inc. whose mission is to help girls become strong, smart, and bold.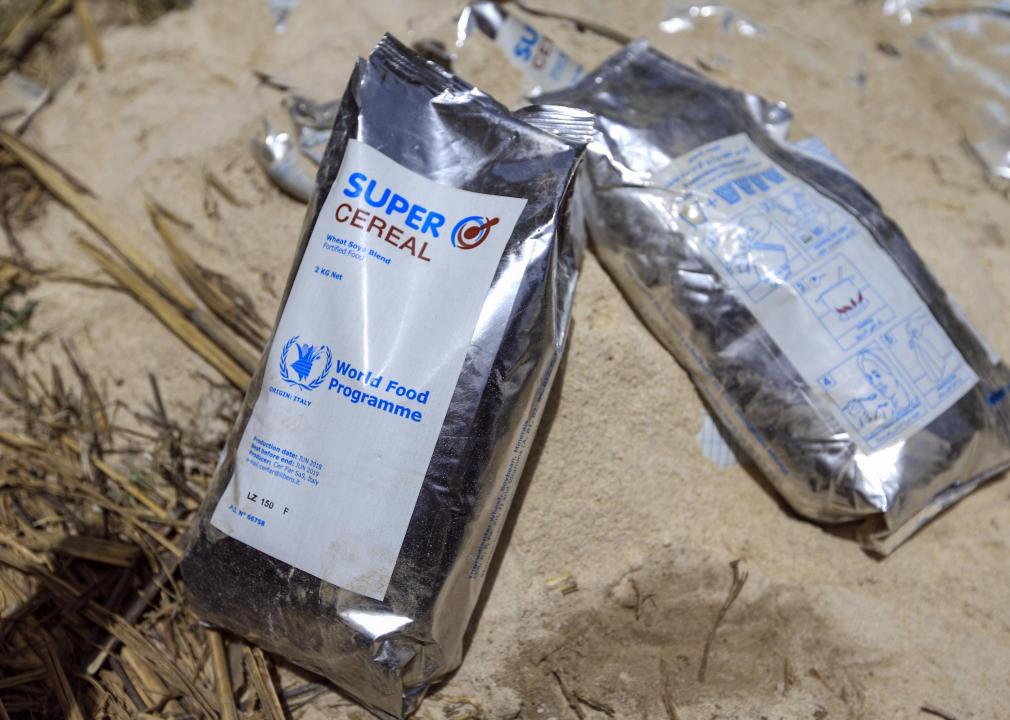 Lola the Llama
– $75
– Cuddleandkind.com
Lola is a precious stuffed animal handmade in Peru with premium 100% cotton yarn. By gifting Lola to your child, you also provide 10 meals to children in North America and around the world.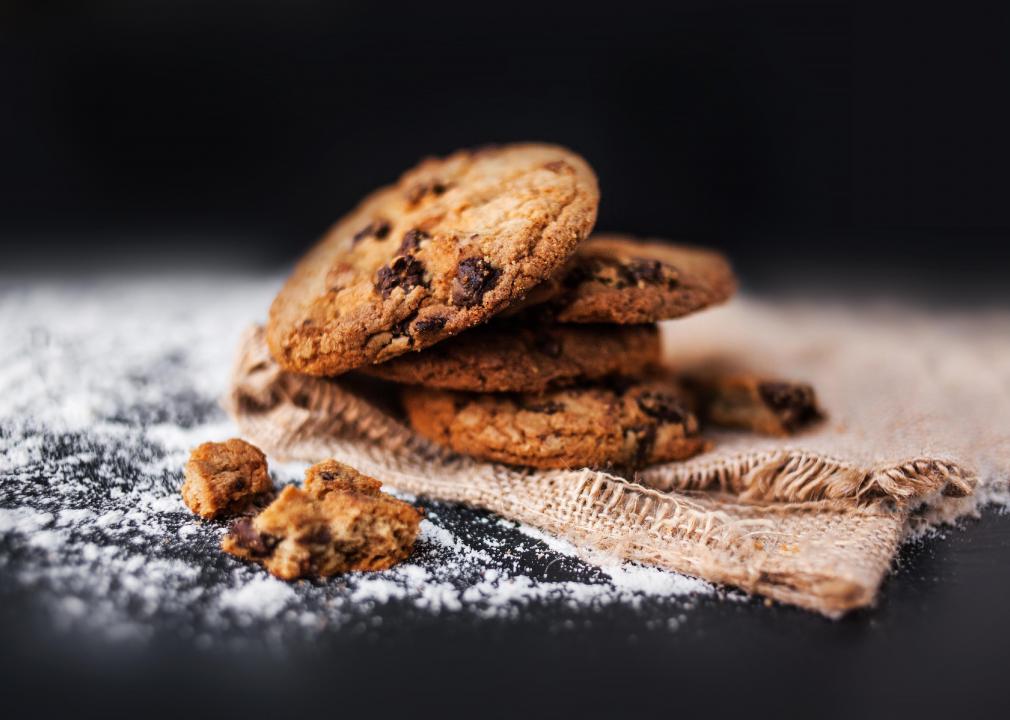 Cookie bundle
– $16
– Giftsforgood.com
This cookie-baking gift bundle features mixes to create chocolate chip, oatmeal, and snickerdoodle cookies. Every mix is hand-signed by the woman who packaged it. Each box purchased provides jobs for American women affected by poverty and chronic unemployment.
Shimmer hoops earrings
– $26
– Purposejewelry.org
These classic hoop earrings crafted with metallic faceted beads were crafted by artisans escaping human trafficking. All the proceeds are donated to International Sanctuary that provides each artisan with fair wages, education, and holistic care.
You may also like: 25 pictures of abandoned military installations and their stories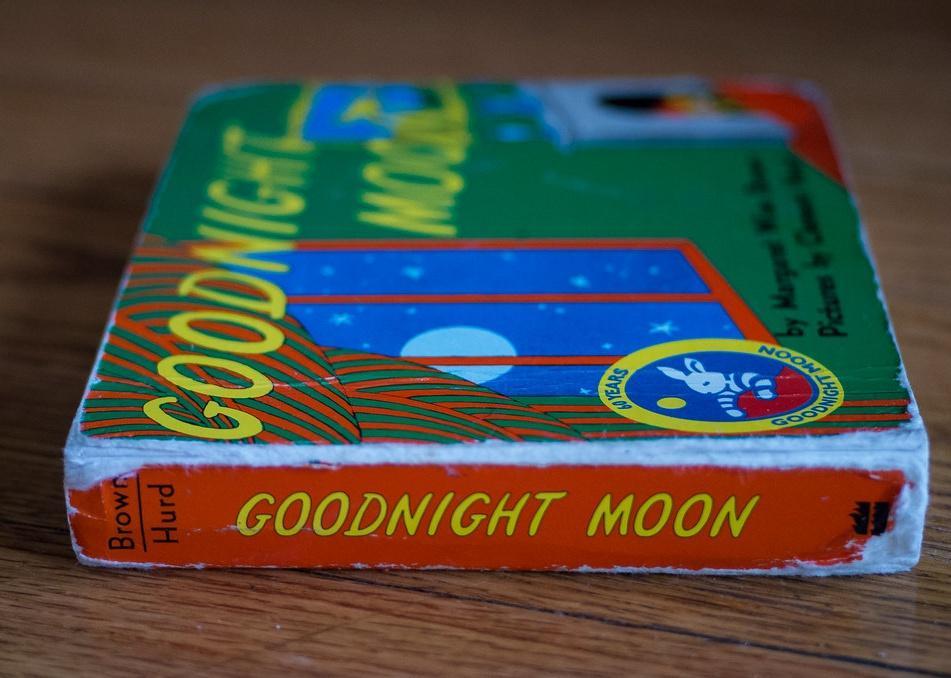 Goodnight Moon canvas tote
– $20
– Amazon.com
If you loved reading your children "Goodnight Moon," you will delight in carrying your books in this handy canvas tote. The title is just one of the many print literary and book-themed canvas totes for book lovers available. When you purchase a tote, a book will be sent to a child in a community in need.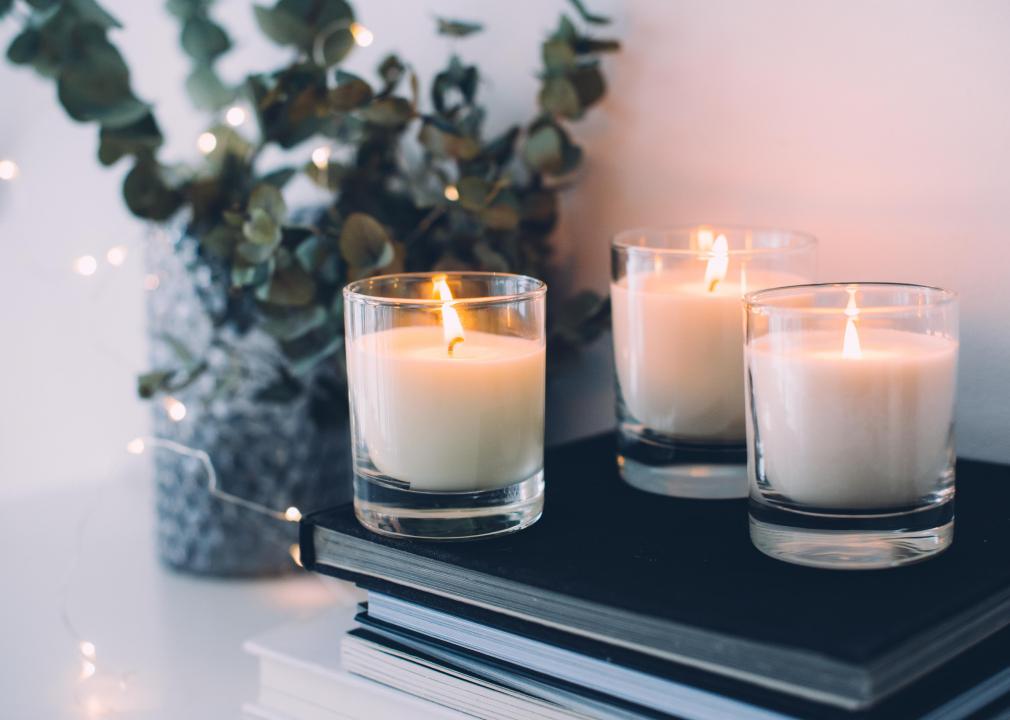 Bouquet candle
– $34
– Thelittlemarket.com
Perfume your home with the scent of your favorite flower stand. This hand-poured candle is a great holiday gift for your friend that just got engaged or who loves flowers. Every candle purchased supports female refugees at Prosperity Candle in the United States.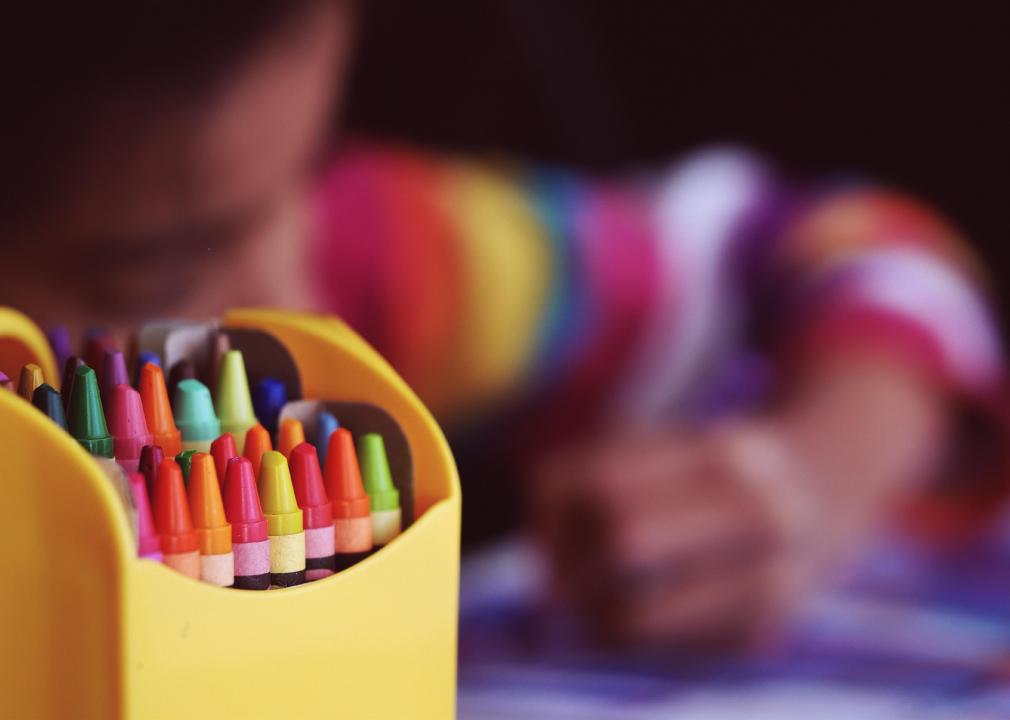 Coloring Without Borders coloring book
– $25
– Thelittlemarket.com
Your child will love this imaginative coloring book created by 89 artists that inspires them to finish coloring the beautiful pictures. Proceeds from the coloring book will support Families Belong Together that helps children separated from their families.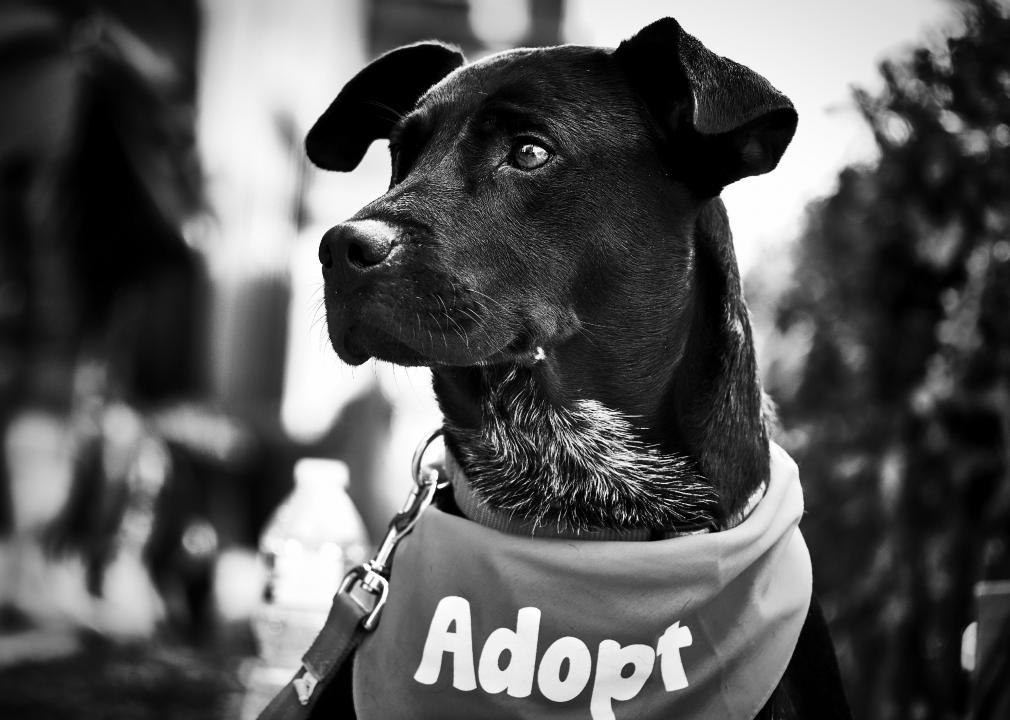 Pet Rescue dish towel
– $16
– Uncommongoods.com
Honor your four-legged friend by purchasing this cotton dish towel that celebrates rescue dogs with paw prints and a special poem. For every towel purchased, $2 will be directed to Rescue City, a New York City-based pet rescue, rehabilitation, and adoption non-profit.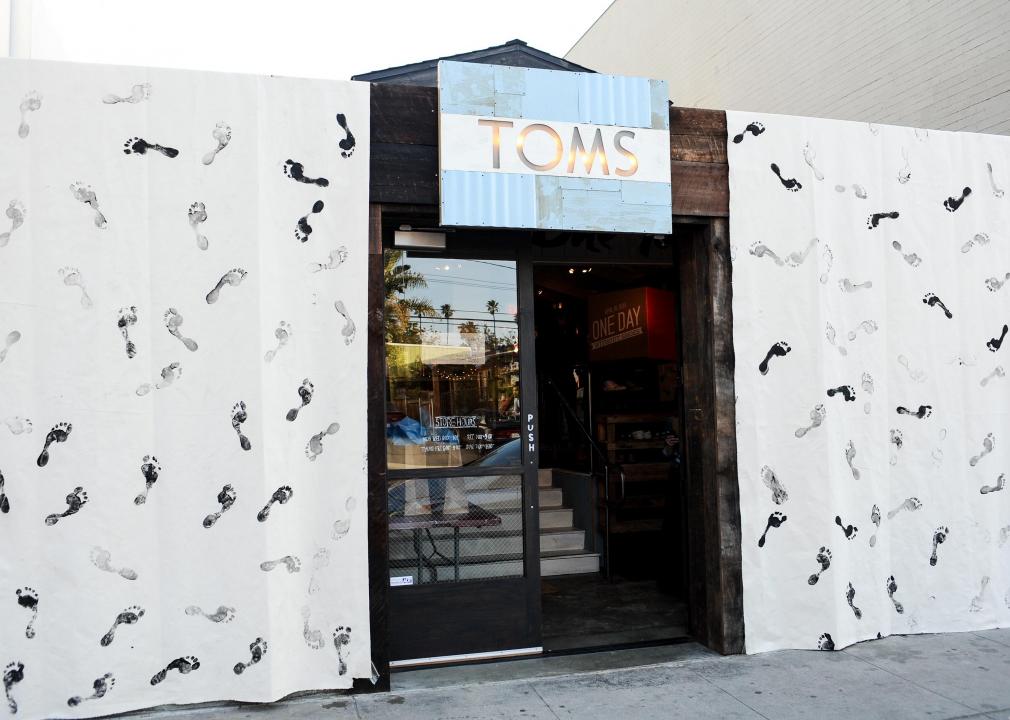 Tom's red plaid felt women's classics
– $59.95
– Toms.com
Treat your feet to a pair of Tom's this season. These comfortable Classics are part of Tom's Venice Collection that pays tribute to the company's roots and fashionably look forward. Tom's will match your purchase by giving a pair of shoes to a child in need. Did you know that Tom's has given over 60 million pairs of shoes to children in need?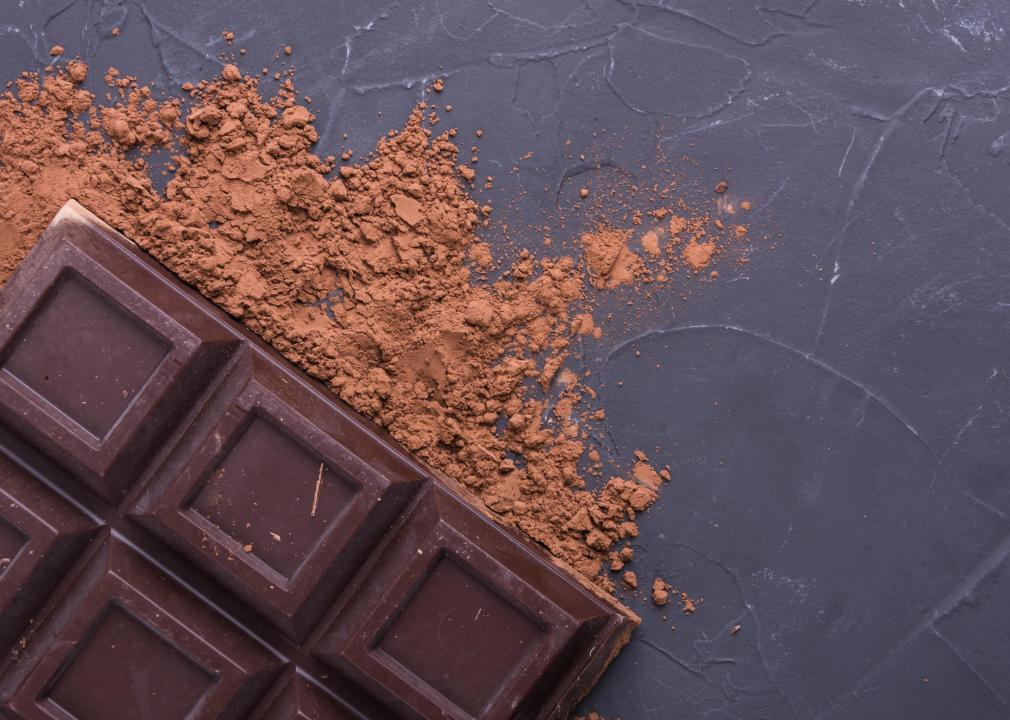 ME to WE Chocolate
– $3.99
– Metowe.com
The perfect gift for the chocolate lover in your life, ME to WE Chocolate That Changes Lives™ uses Ecuador's beloved cacao bean, Fino de Aroma, to create a dark chocolate bar with goldenberries. Proceeds gift education to children and empower cacao farmers in Ecuador.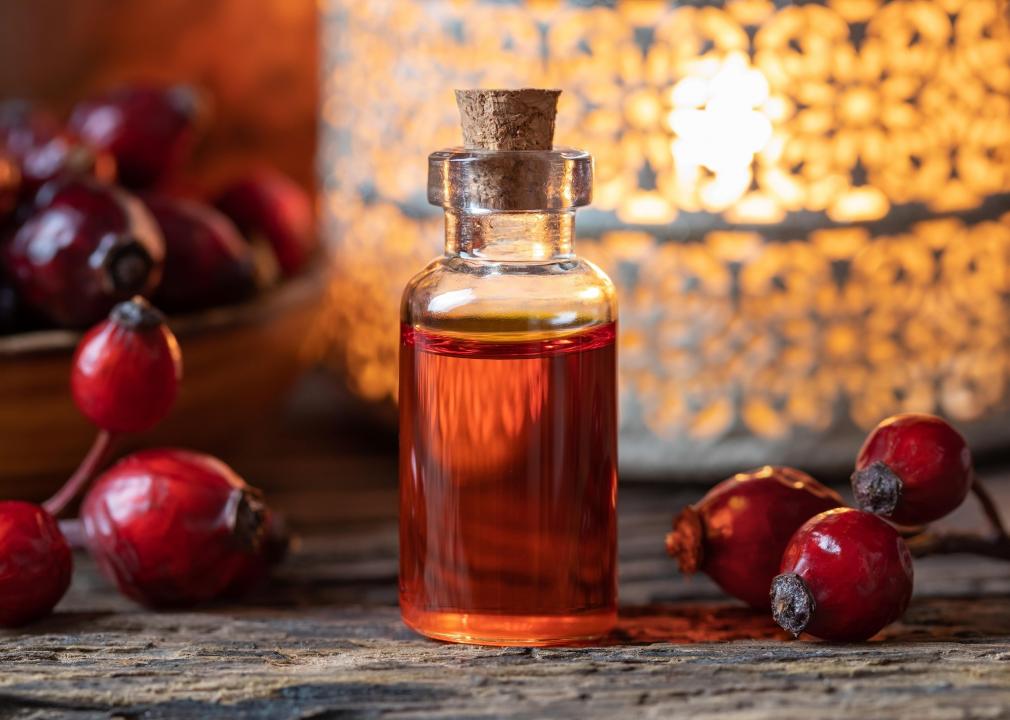 Thistle Farms healing oil kit
– $50
– Thistlefarms.org
Enjoy handcrafted Healing Oils lovingly blended to promote mental, physical, and emotional wellness. A perfect gift during the busy holiday season, the oils will help you find peace, energy, balance, and health. The gift will also help women who have survived trafficking, prostitution, and addiction by providing a safe place to live, employment, and support.
Lush Charity Pot
– $27.95
– Lushusa.com
Lush's Charity Pot is full of a cream based in cocoa butter lightly perfumed with ylang ylang and rosewood oils. The ideal prescription for dry winter skin, the cream will leave your skin deliciously hydrated and also help grassroots groups working in human rights, animal protection, and environmental justice.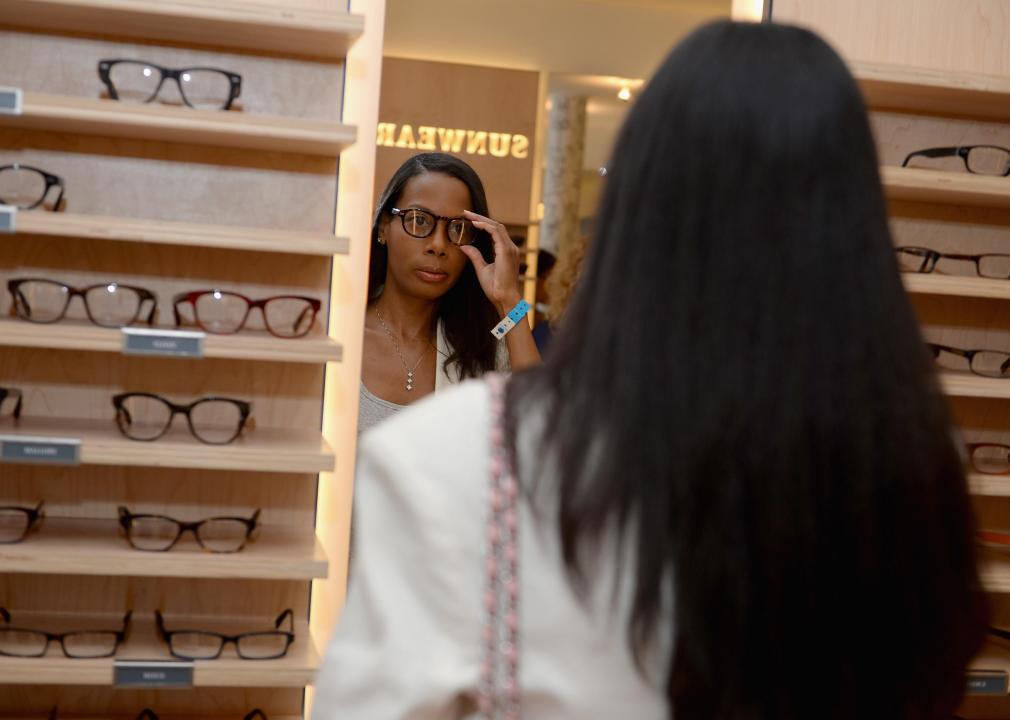 Warby Parker: Buy a pair, give a pair
– Starting at $95
– Warbyparker.com
Start 2020 with perfect vision and a pair of spectacles from Warby Parker. Elevate your style and help bring the world into focus for someone less fortunate. Warby Parker works with a handful of partners worldwide to make sure that that for every pair of Warby Parker glasses you buy, a pair of glasses is given to someone in need.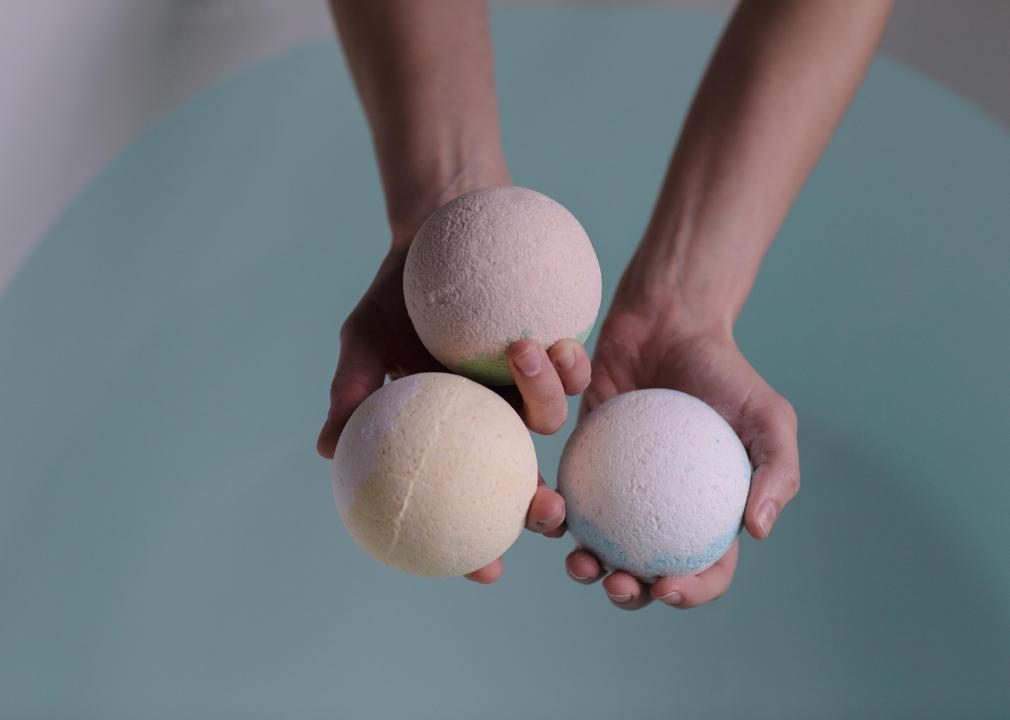 Love Beauty and Planet gift set
– $9.99
– Target.com
After all the holiday shopping, you deserve the gift of a warm bath. Toss in a Murumuru Butter and Rose bath bomb and lather up with the delicious body wash. Soak in the relaxation knowing that 100% of proceeds will be donated to The Recycling Partnership, an organization dedicated to improving recycling practices.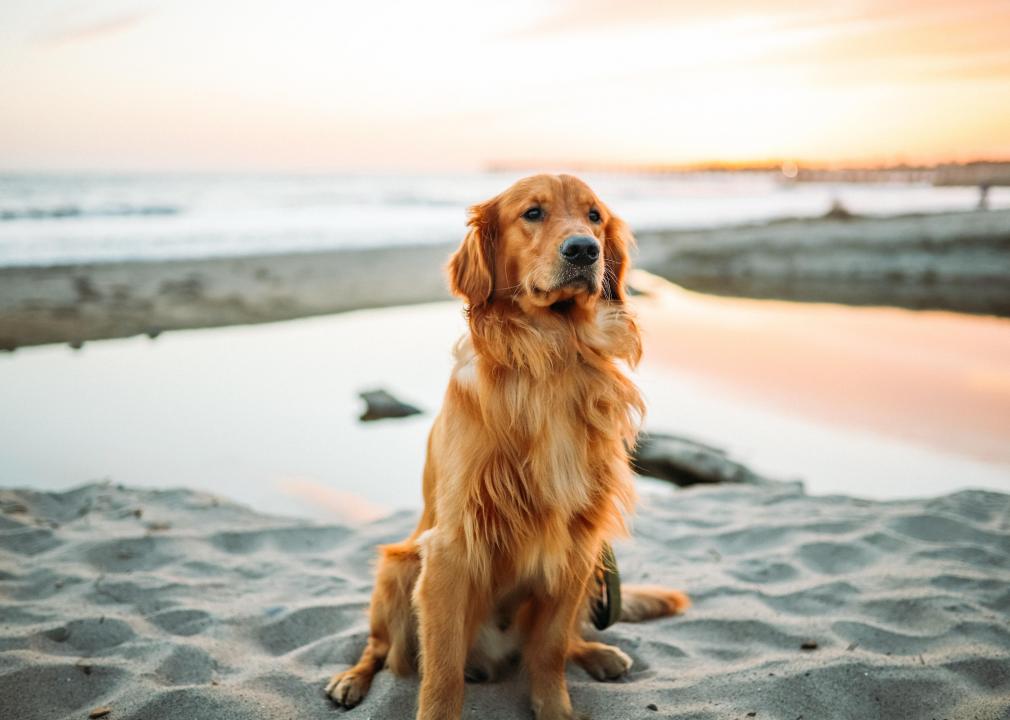 Aspen Canine Collar
– $42
– Giftsforgood.com
Your pup will be dapper sporting this rust brown collar made with Ethiopian vegetarian tanned leather. Every collar purchased provides 1.5 hours of employment for women in Ethiopia.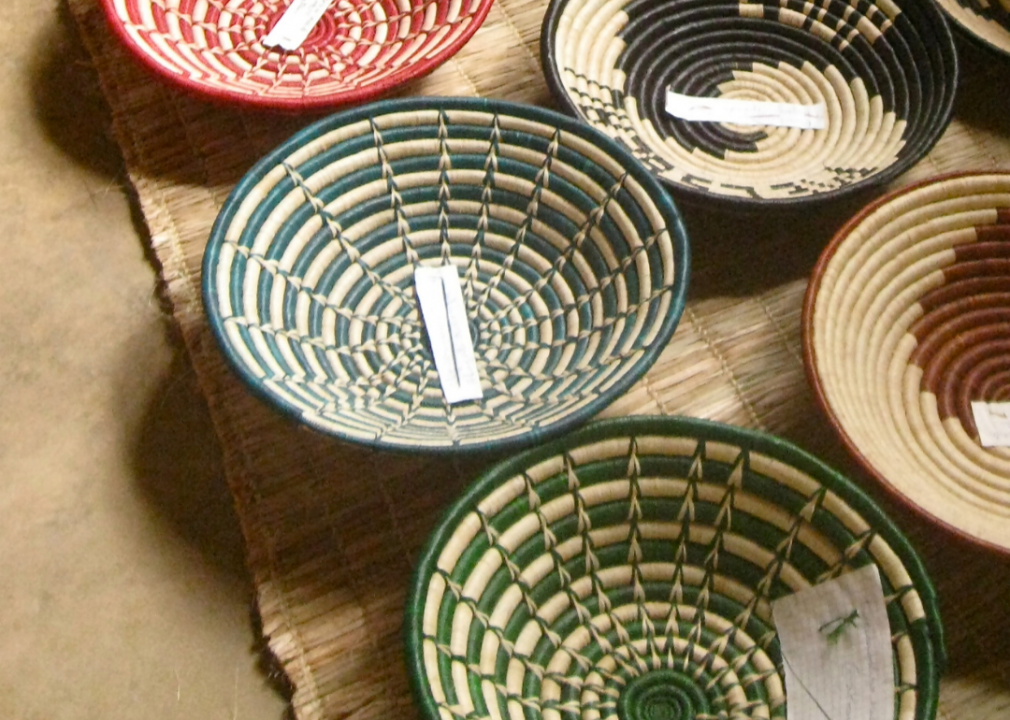 Hand-woven serving tray
– $50
– Thelittlemarket.com
You will love serving your favorite dishes in this handsome, hand-woven serving tray. Female artisans at All Across Africa in Rwanda will be supported with each purchase.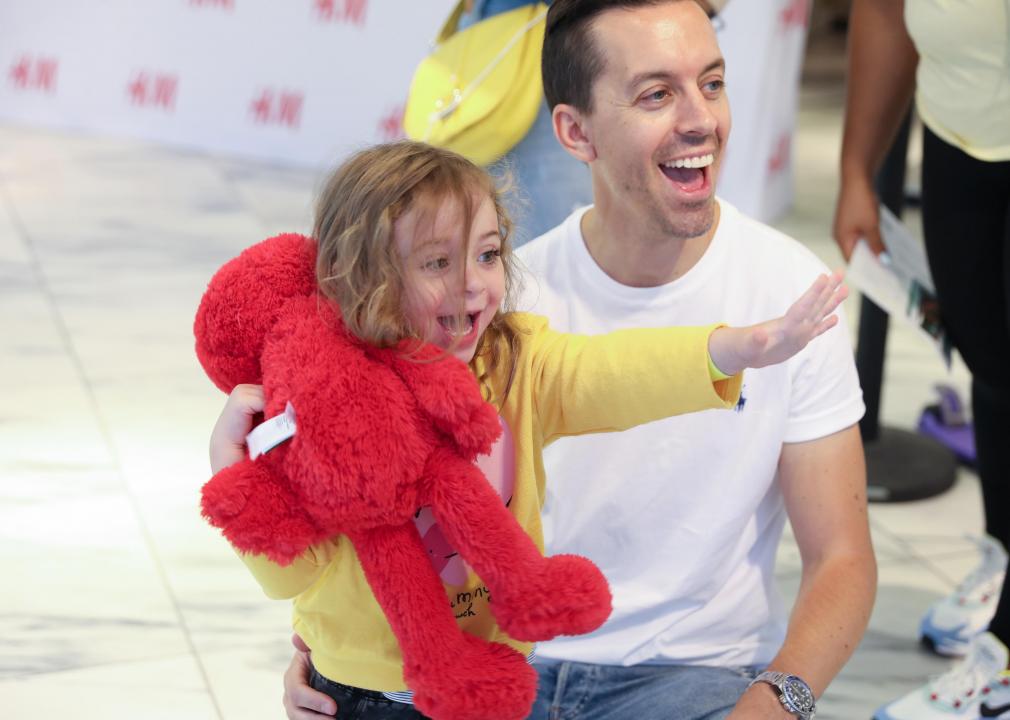 Mini Kane Elmo backpack
– $80
– Statebags.com
Calling all Elmo fans! State Bags has created an adorable backpack in collaboration with Isaac Mizrahi and "Sesame Street." The pint-sized pack is available in 16 colors. For every State Bag purchased, the company supports American children and families in need.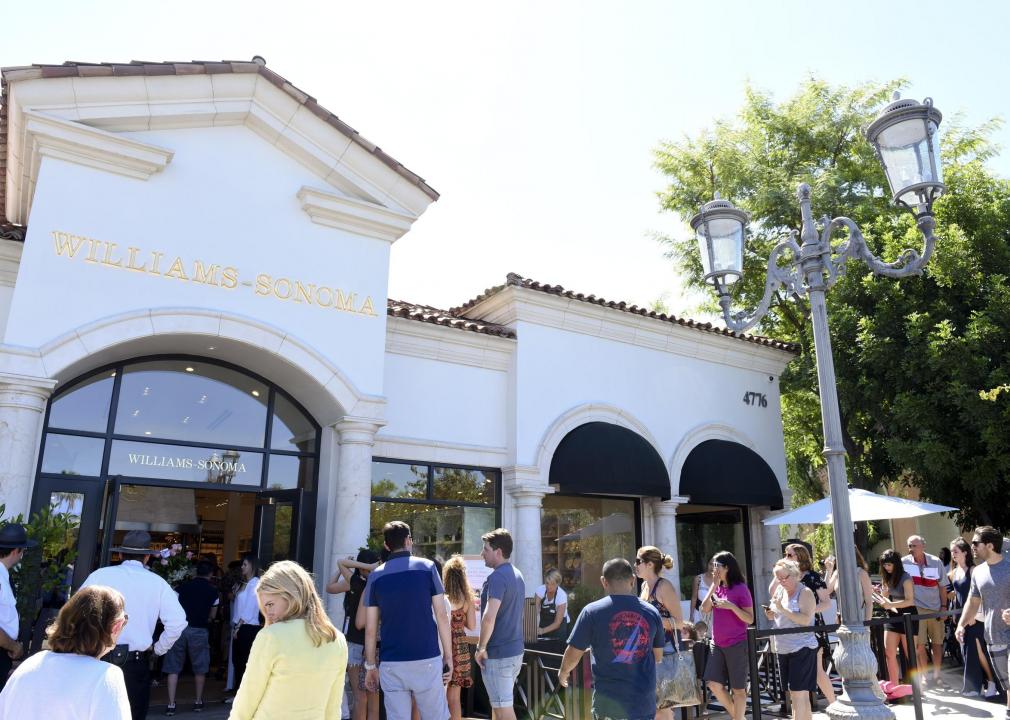 No Kid Hungry silicone spatula
– $14.95
– Williams-sonoma.com
Something special will be cooking with this fun spatula created by Vanessa Hudgens for Williams Sonoma's initiative to help fight childhood hunger. A bevy of celebrities helped design original spatulas. Share Our Strength's No Kid Hungry® will receive 30% of the retail price.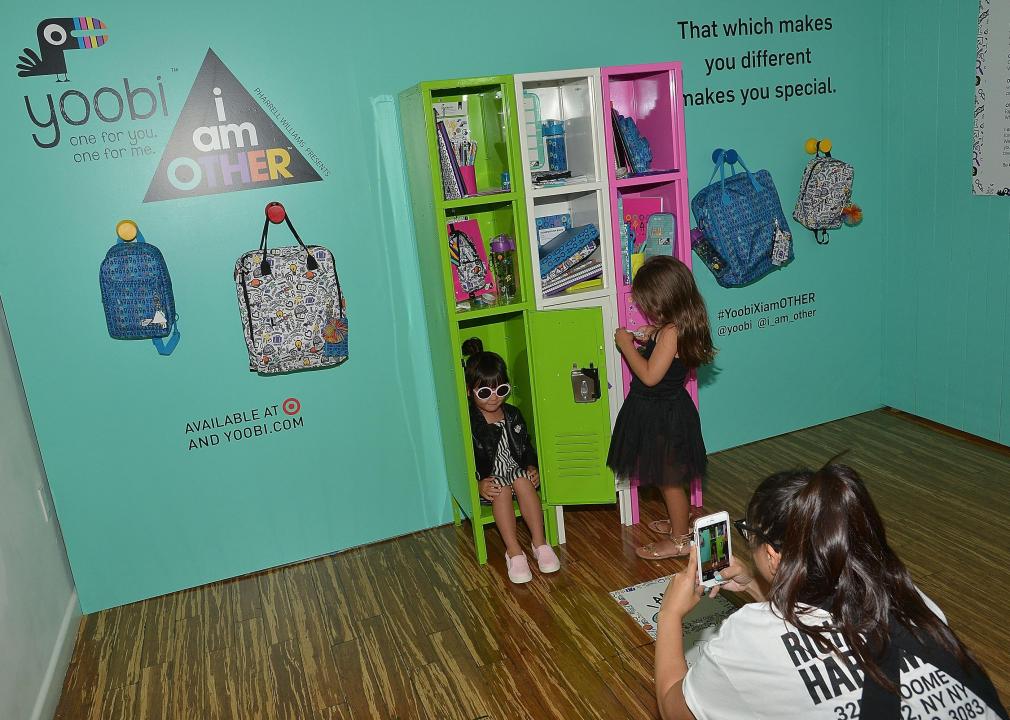 Yoobi journal
– $12.99
– Yoobi.com
Looking for a little inspiration to get your creative juices flowing? This journal's glitter-filled cover sparkles with creativity. Your aspiring writer will love doodling on the 120 pages. You will feel great knowing that for every Yoobi item you buy, a child in need will receive a Yoobi item.
WWF Adopt A Snowy Owl
– $55
– Worldwildlife.org
Winter is a great time to adopt a snowy owl. Your recipient will receive an adorable plush snowy owl, photo, adoption certificate, and species card. You get to support World Wildlife Fund who directs 84% of its spending to worldwide conservation activities.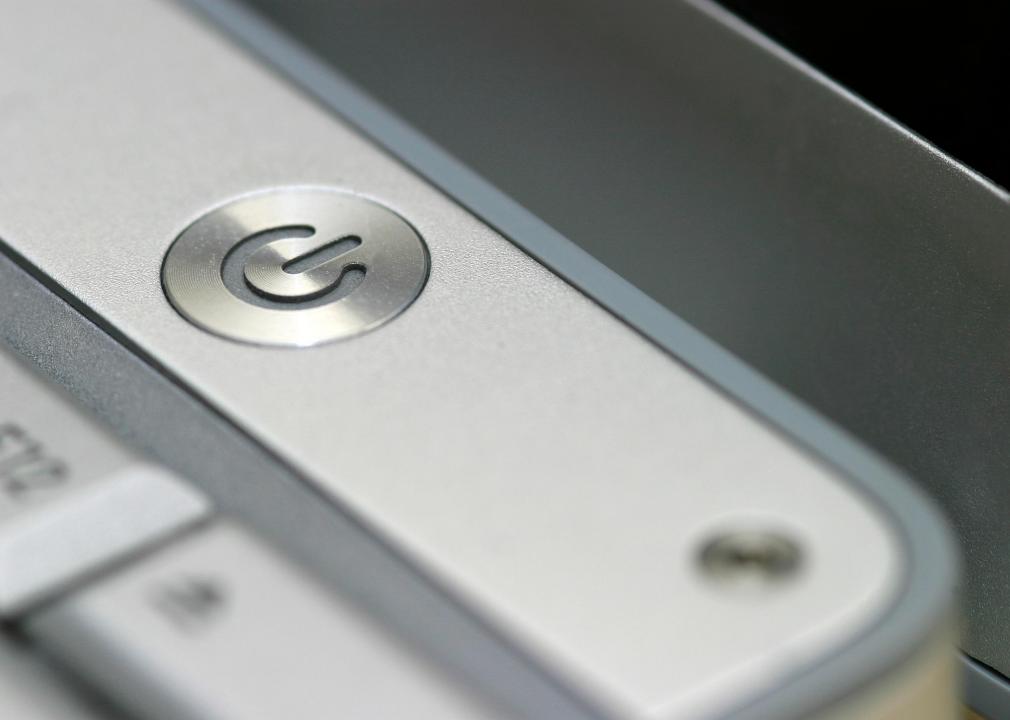 Power Off sweatshirt by Tech Wellness
– $42
– Sevenly.org
The perfect gift for someone who loves a cozy sweatshirt and can benefit from a gentle reminder to turn off their technology and revel in the gifts of the universe. The gift also helps the Sit With Us App created by a California teen to inspire a kinder and more inclusive school community.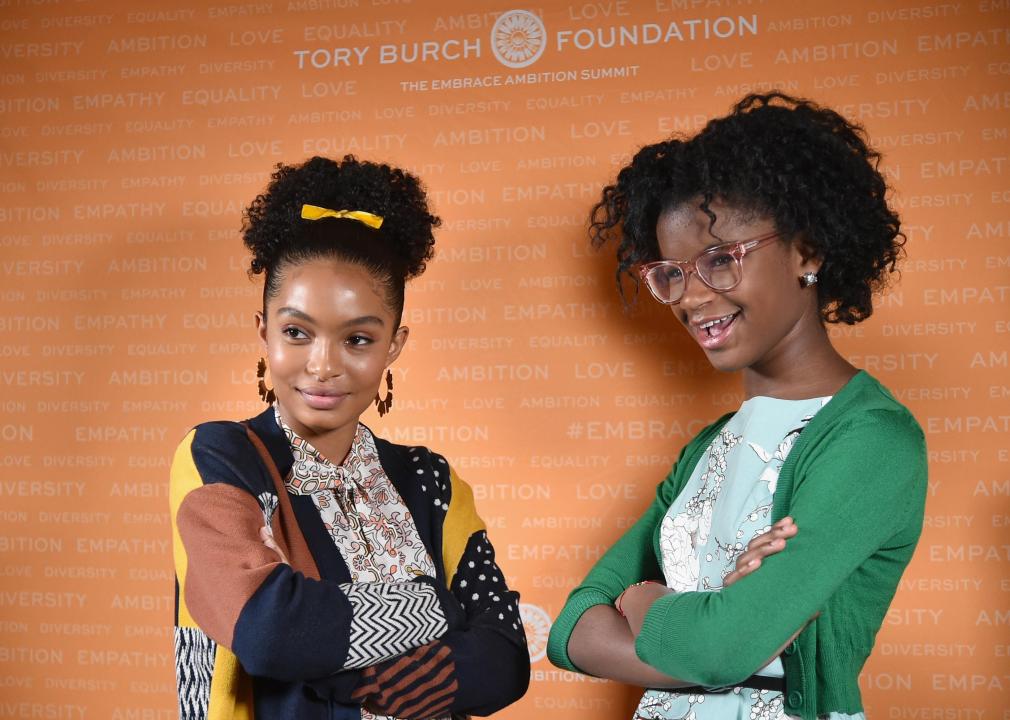 Tory Burch Foundation seed box
– $98
– Toryburch.com
Want to plant the seeds of empowerment for women? Tory Burch's annual Seed Box contains products crafted by women entrepreneurs and includes a scarf designed by Tory Burch. The best part of the gift is that 100% of all net proceeds benefit the Tory Burch Foundation whose mission is to advance women's empowerment and entrepreneurship.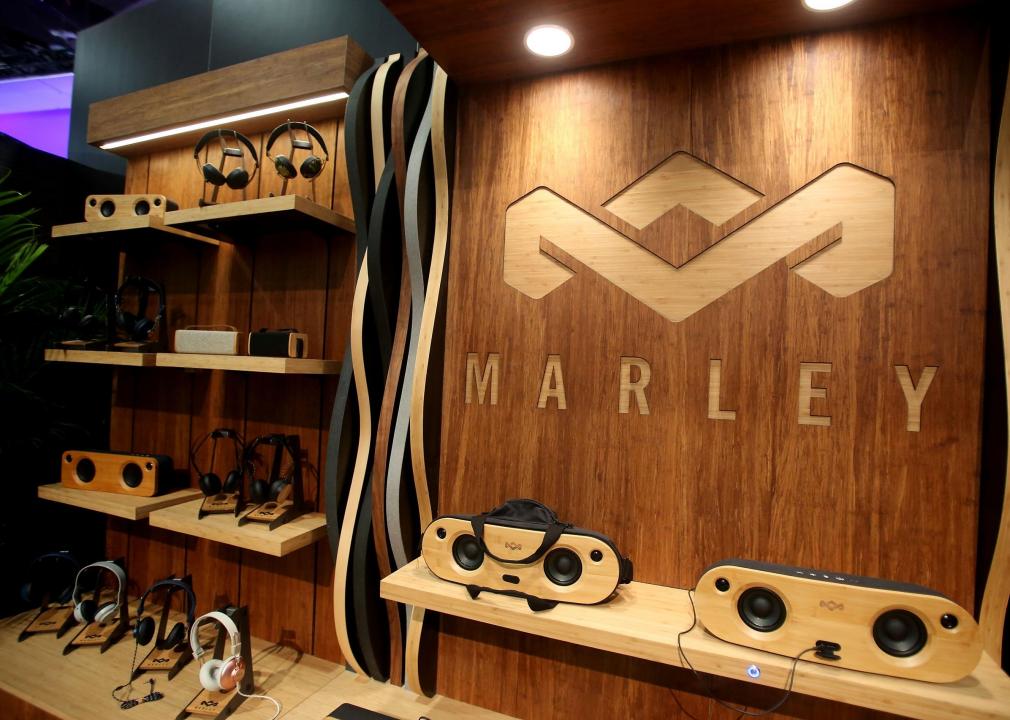 House of Marley Nesta earbuds
– $49.99
– Thehouseofmarley.com
Music lovers will adore these gems whose noise-isolating design delivers great sound. The earbuds are super comfortable and dazzling. House of Marley uses proceeds from product sales to support global reforestation through Project Marley.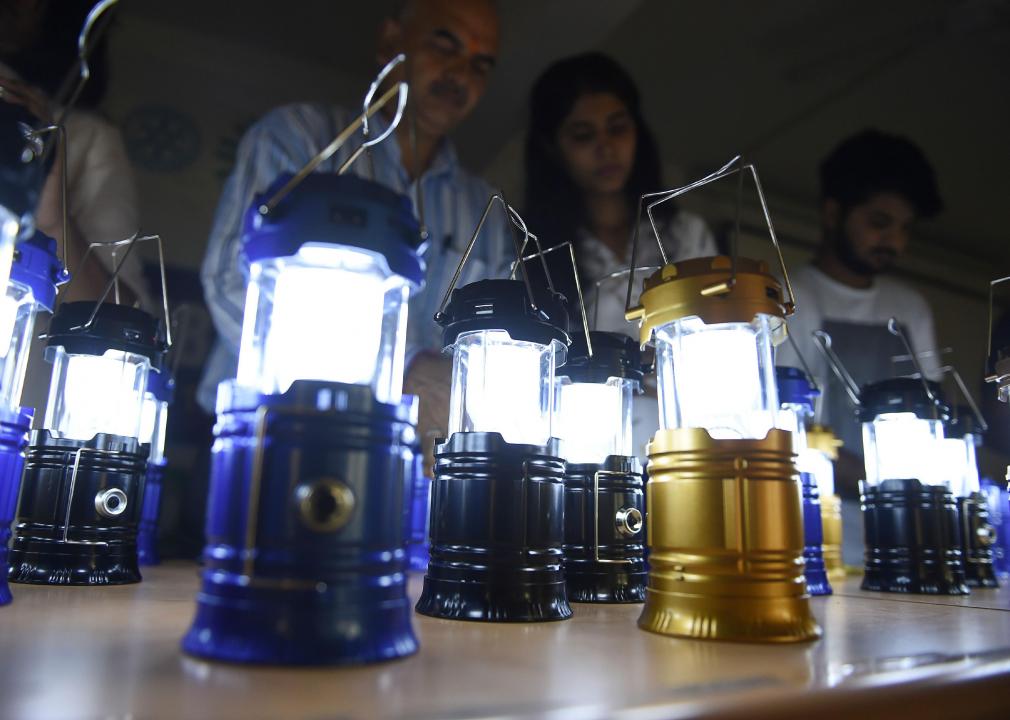 Scratch card
– $20
– Givelottalove.com
Everyone wins in this lucky lotto game. While you won't win a wad of cash, a worthwhile charity (delivering clean water, solar energy, literacy tools, and nutritious meals) will get to make a donation in your honor.
Featured Image Credit: Unsplash.